Upcoming Audition

Please call 416-922-2147 for information.
Send your Resume and Photo to:
Opera in Concert
947 Queen Street East, 2nd Floor
Toronto, Ontario
M4M 1J9

or

E-mail: admin@operainconcert.com
Auditions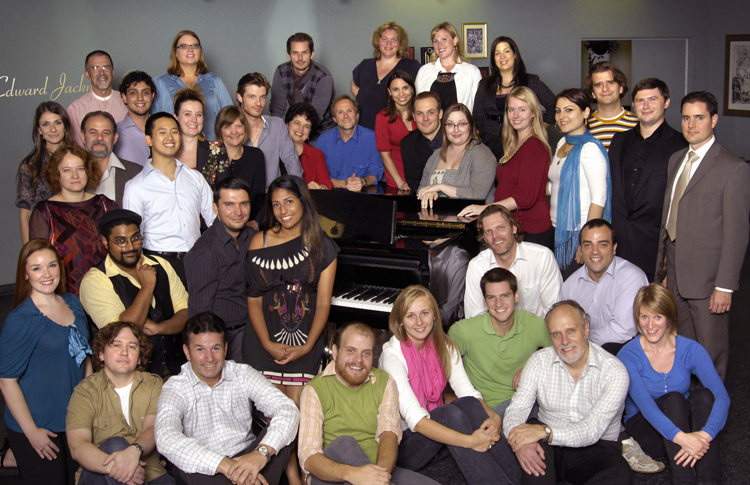 Photography by Gilberto Prioste, 2010


OIC Chorus Auditions are held May - June each year, or as needed. Priority is given to those candidates able to commit to the entire season while solo opportunities are assigned on availability and merit.
Please email admin@operainconcert.com, or call 416-922-2147 to inquire.