Patrons Circle
Please consider becoming a member of the Patrons Circle
"Partners in Excellence"
Support daring vision and rising stars, and enjoy benefits and privileges,
invitations to dress rehearsals and a charitable tax receipt.
ARIA CIRCLE
Support the OIC Chorus $50 to $149
DUET CIRCLE
Support OIC Music Director $150 to $299
TRIO CIRCLE
Support OIC debuting artist $300 to $749
ORCHESTRA CIRCLE
Support OIC conductor $750 to $999
OPERA CIRCLE
Support OIC productions $1000+ level
Opera in Concert is a registered charitable organization: 11906 8864 RR 0001
With your support, OIC can bring greater enjoyment to all our patrons!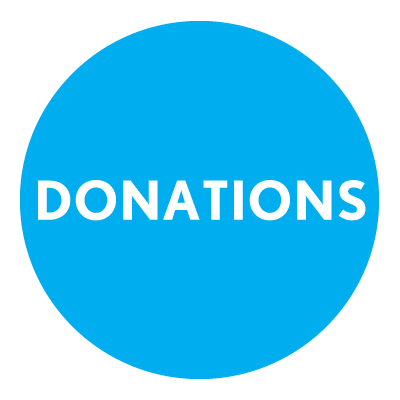 ---

There are many incredible reasons to support Opera in Concert. I'll start with OIC's artistic programming for the 2022-23 Season, innovative, daring, incomparable, adventurous and thrilling rare opera. One of the greatest things about Opera in Concert is that they give young artists a chance to be heard in leading roles. When I was just starting out, Guillermo gave me a great showcase in CASTOR ET POLLUX and after that I got to do it in New York. Many more of us had similar opportunities from OIC.

Lately, my artistic life has taken exciting new turns with debuts in Vancouver, Chicago, San Francisco, London, the Luminato Festival and many more. I am very excited to announce that this season, I will be back on OIC's stage as Master Ford in Slieri's FALSTAFF. I'm grateful for the solid career foundation I had here in Toronto, to which Opera in Concert has been such an important contributor.

Times have been challenging for everybody and though there are signs that the economy is turning around, the not-for-profit sector lags behind in this recovery. Music means so much to our quality of life and we all have to contribute as much as we can.

I hope you will again join the PATRONS CIRCLE or become a new member this year. Your donation, every penny, will be put to great use and be deeply appreciated.