VOICEBOX: Opera in Concert
explores the singing voice in its
purest form — stripped of sets,
costumes and accoutrements.
Our company offers a new way
of experiencing opera, one that
unleashes the expressive power of
music. We are experimental, raw
and one-of-a-kind.

We showcase a repertoire of rarely
seen operatic works that resonate
with present day audiences and
provide a platform for emerging
Canadian talent. Our performances
are for music lovers who want to
expand their horizons.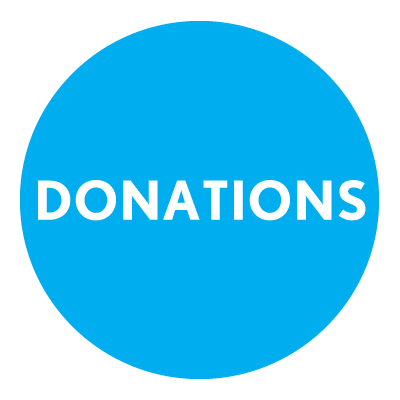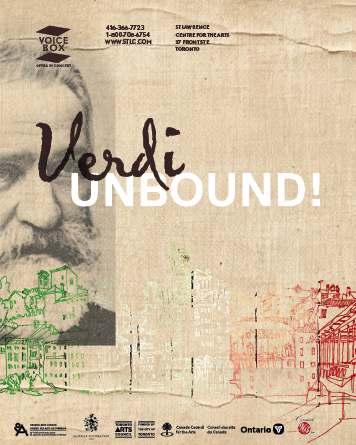 Be sure to check out our OPERA SALON information!